Furthermore, fifteen luxury apartments will soon become available on Amstel Eiland. These feature generous living and entertaining spaces, large outdoor areas and pleasant facilities such as a gym with a sauna, as well as underground parking.
The fifteen apartments are divided over two buildings located on either side of the entrance to the island. The four apartments in Amsteloever look out over the Rondehoep, while the eleven apartments in Amstelzicht face the Amstel.
I would like more information about living on Amstel Eiland
The Amstelzicht apartments have a lobby available to residents that can serve as a meeting place for appointments and conversations that do not necessarily have to take place in the home. The lobby also provides direct access to a welcoming private marina where boat owners from Amstelzicht can moor a boat or dinghy. There are also benches here to sit on while quietly observing all the comings and goings. Of course, the concierge is also available to apartment dwellers each day to take in packages, make reservations, and assist with other matters, such as the dry-cleaning service.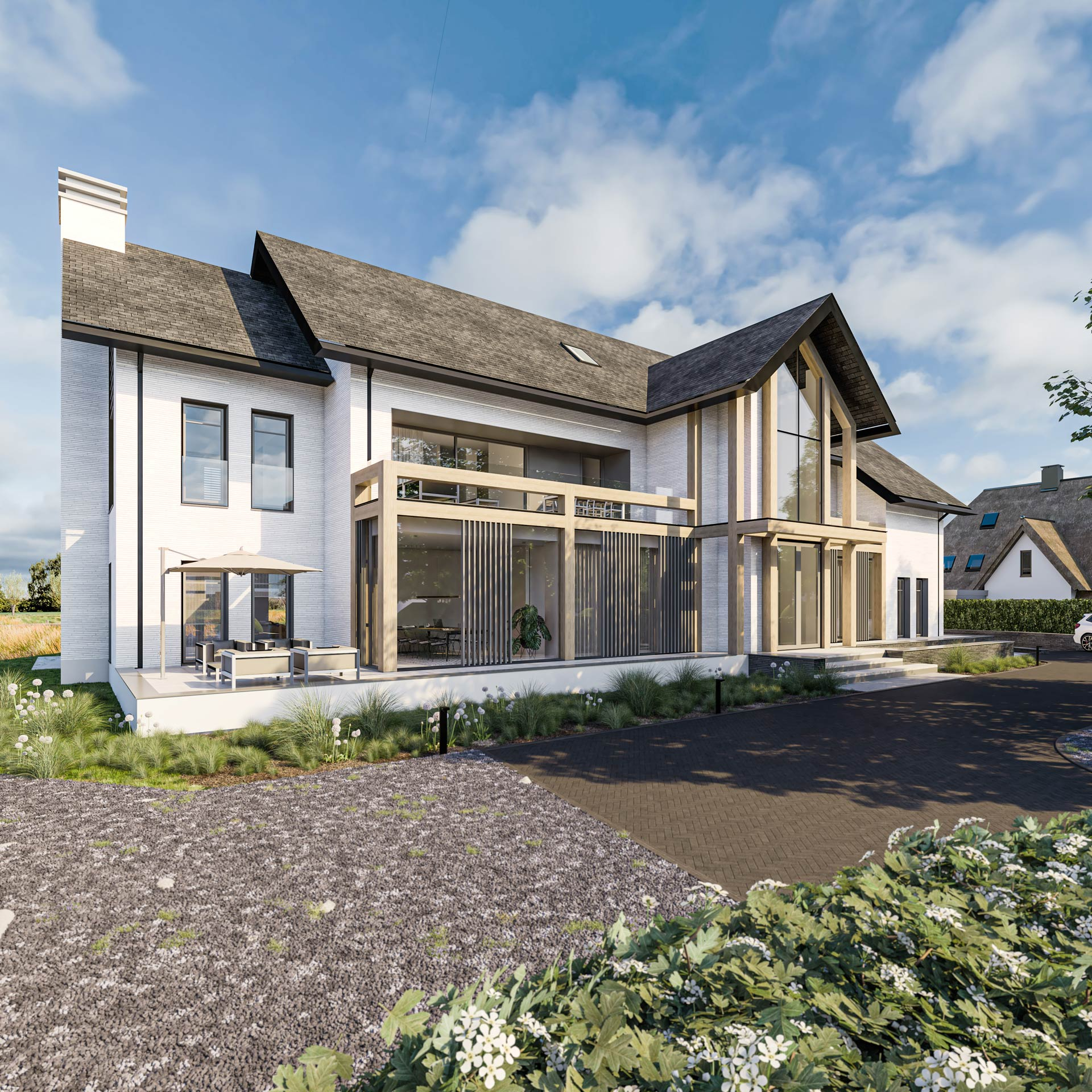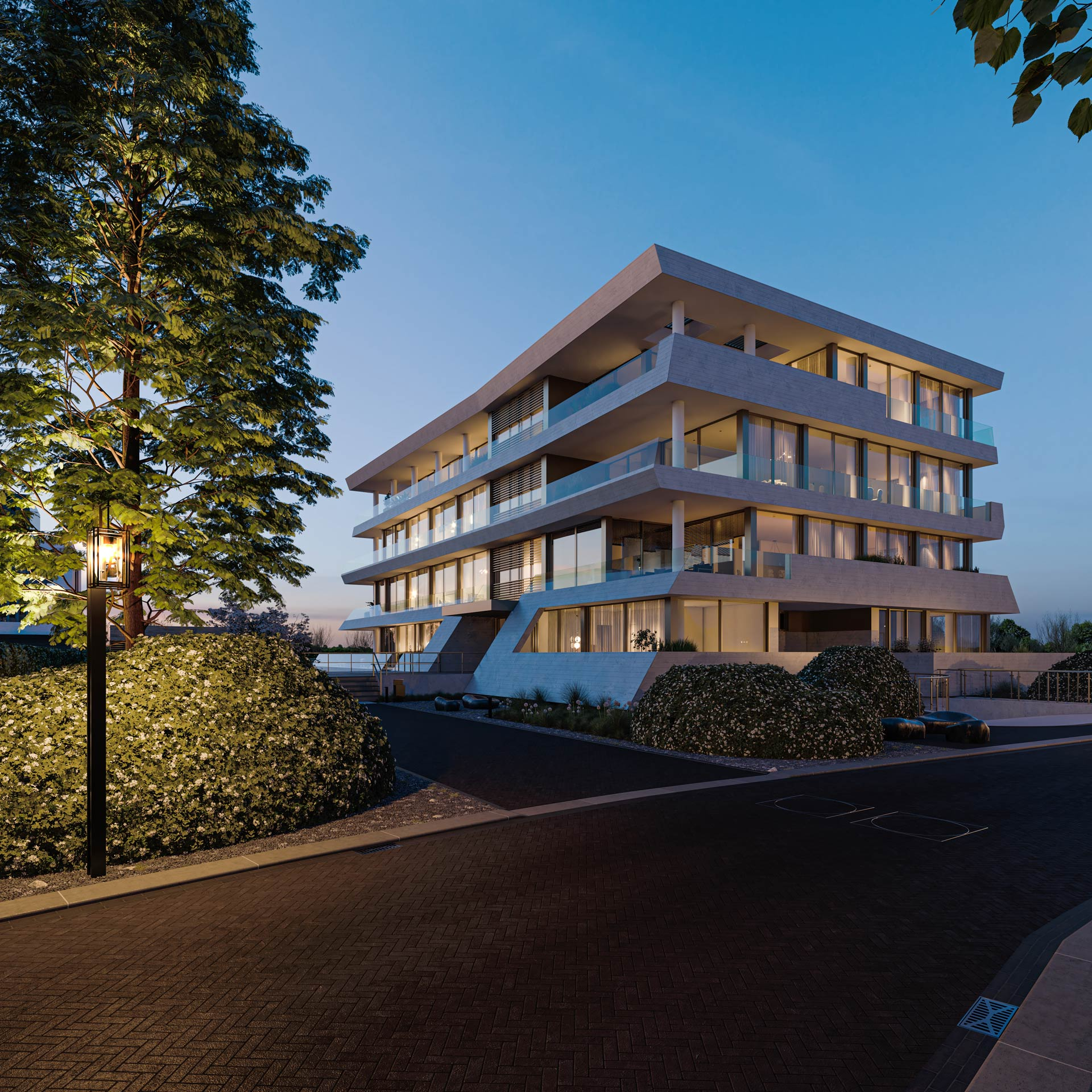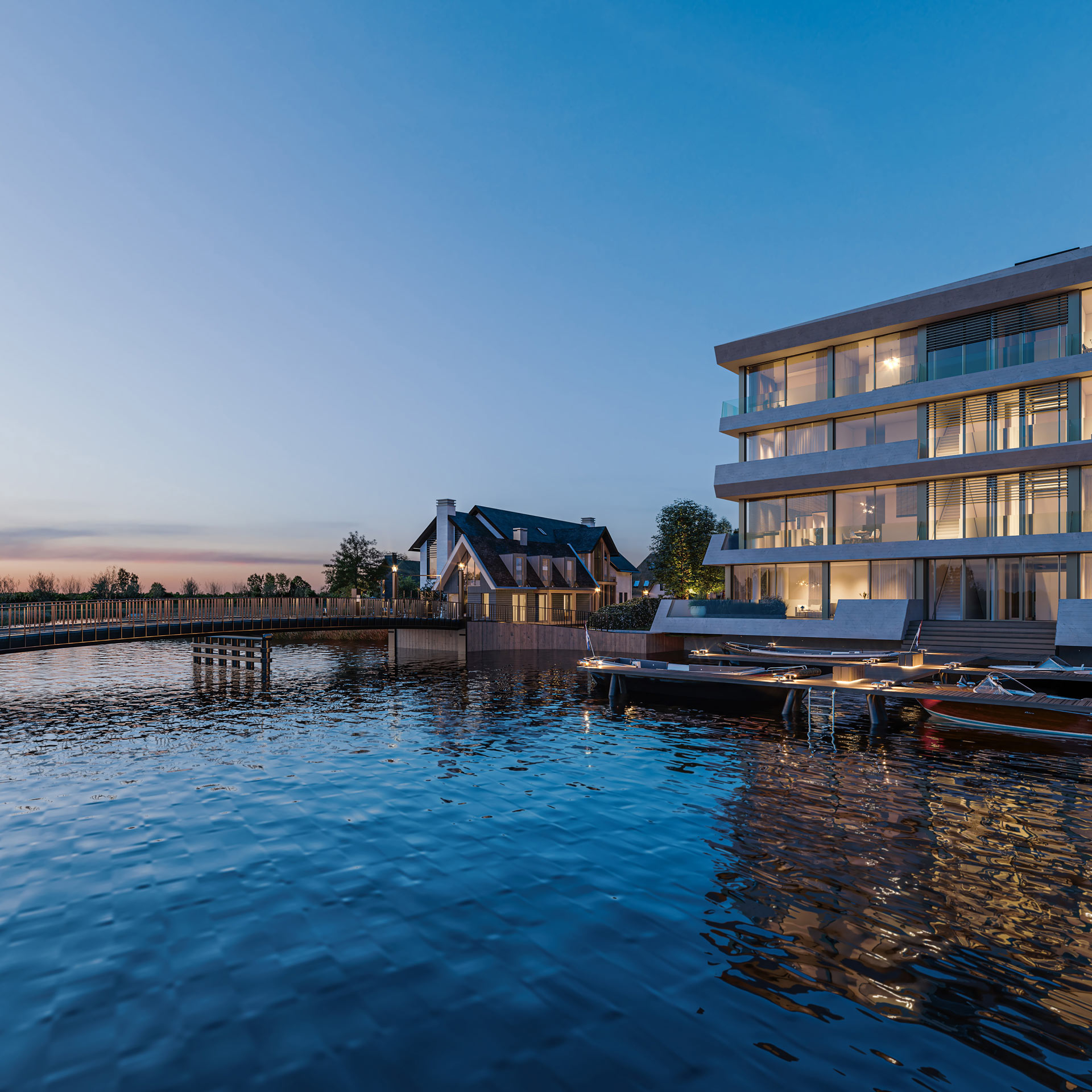 Keep me informed
Are you interested in the opportunities that Amstel Eiland offers? If so, we invite you to provide us with your contact details so that we can keep you up to date with our latest news.