MAY WE
INTRODUCE
OURSELVES?
We would like you to meet the real-estate team of Amstel Eiland. They are extremely well informed about the plot passports and all the various possibilities on the island. We work with two firms that have offices in Amsterdam as well as elsewhere in the Netherlands.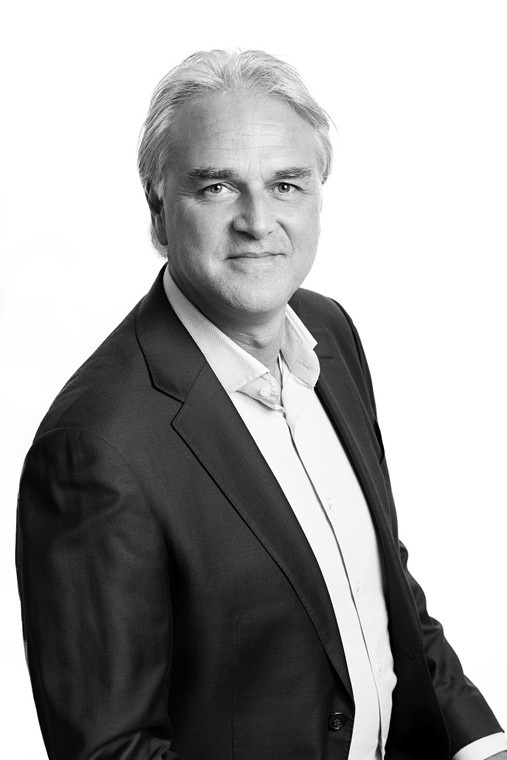 Jim Reerink
Owner of Sotheby's
International Realty Netherlands, Amsterdam & Rotterdam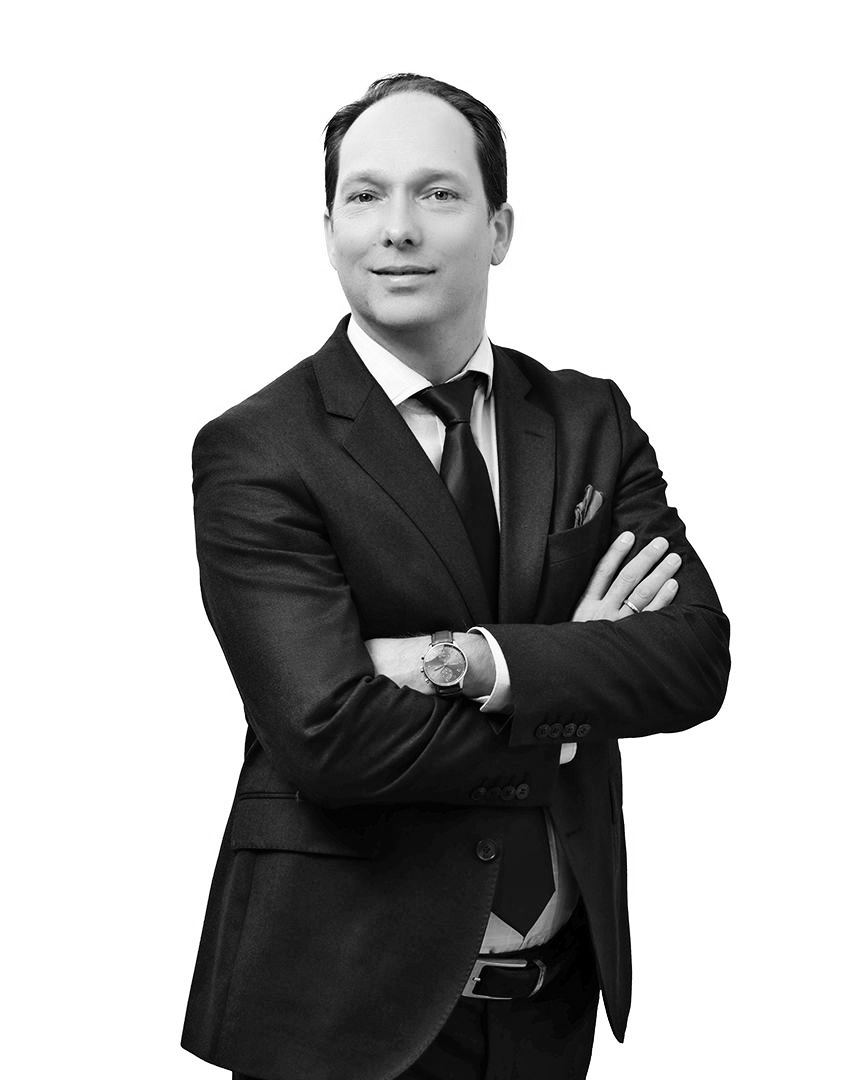 Mr. Jeel A. Heule
Partner of Mar. J. Heule Makelaardij
Jim Reerink has been working in real estate since the early 90s and has been a licensed real-estate appraiser since 1995. During this period, Jim has gained extensive experience as an advisor dealing with in exclusive homes, business brokerage, project development, asset management and valuations. His enthusiasm for advising in the purchase and sale of extraordinary and exclusive homes truly took shape with the launch of the international brokerage Sotheby's Realty in the Netherlands. He then further expanded it in Amsterdam, Rotterdam, and a number of other places. The stunning and unique Amstel Eiland is a perfect fit with the target group that Jim and his colleagues love to advise.
After studying Dutch law at Utrecht University, Jeel Heule joined the family business focusing on real-estate brokerage and property management in 1999. Over the past 23 years, Jeel Heule has become a specialist in the exclusive property segment. His strong personal network, market knowledge and professional expertise form the foundation on which he does business. His direct link with Amstel Eiland derives from his personal interests: for Jeel Heule, relaxation is definitely connected to being on the water.
Amsterdam Sotheby's International Realty
Emmalaan 23
1075 AT Amsterdam
+31 (0)20 208 00 20
reerink@sothebysrealty.nl
Mar. J. Heule Makelaardij
De Lairessestraat 16
1071 PA Amsterdam
020 - 676 66 33
jaheule@heulemakelaars.nl
Keep me informed
Are you interested in the opportunities that Amstel Eiland has to offer? If so, we invite you to provide us with your contact details so that we can keep you up to date with our latest news.